We Modernize
Marketing Flows
Maximize business potential by augmenting your marketing team with experts in the latest, most innovative technologies.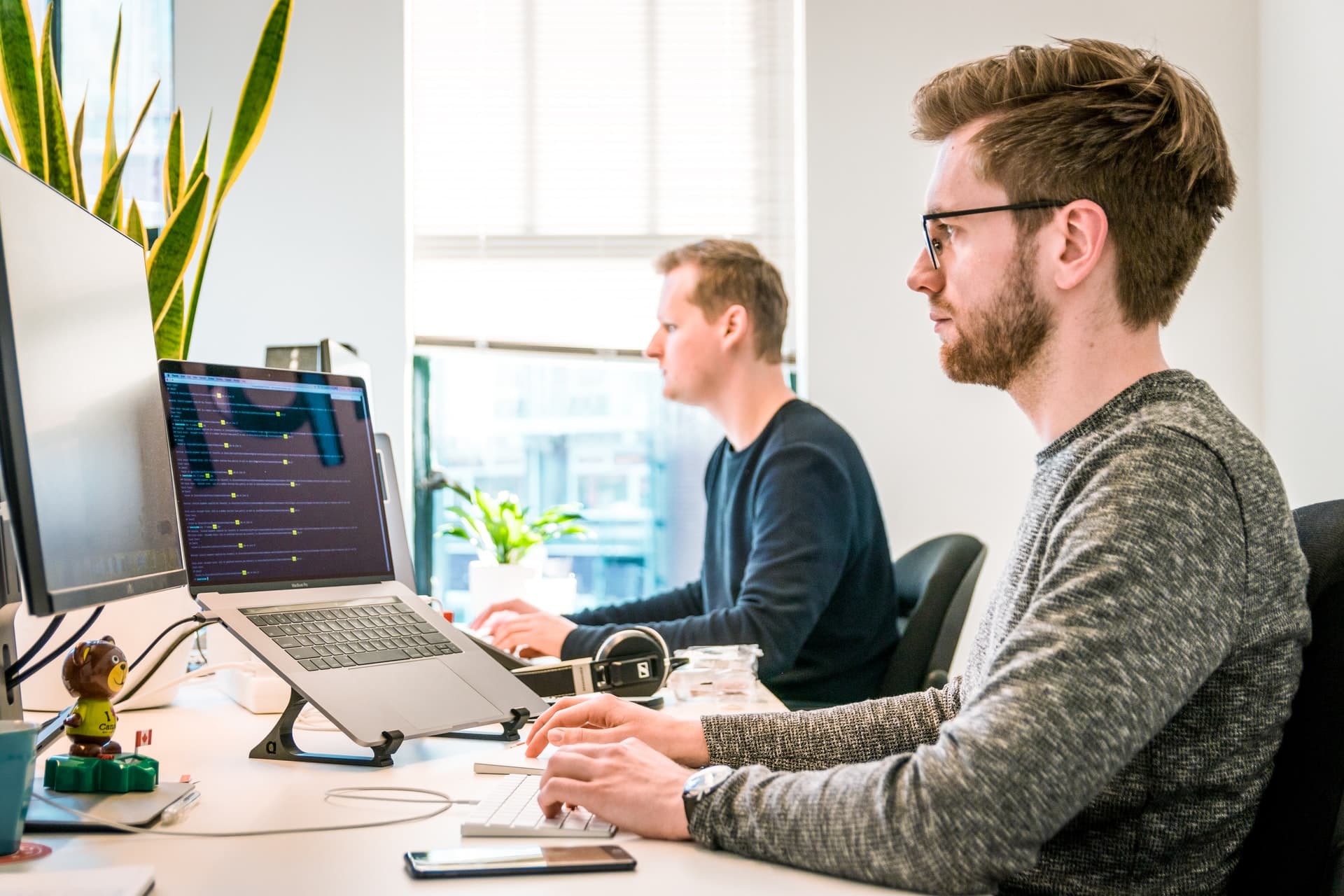 Marketing Consultants for Hire
Growth causes marketing lag. We create modern solutions.
When business is good, marketing takes a back seat, it becomes a task list, and no one thinks big picture. We modernize marketing solutions to destroy bottlenecks.
Modern Web Development

One source of truth for marketing communications and business logic, all connected via API. Headless CMS + JAMstack frontend.

Marketing Automation

Deliver higher-quality, more thoroughly nurtured leads and a more fully fleshed understanding of customer preferences and behavior.

BI, CRM, and Martech

Understand more with Business Intelligence, and do more with your CRM. We understand Martech acronyms and develop marketing tech.

Performance Based Advertising

Gain market share and only pay when you get results. We lead in the planning and implementation of conversion objective paid campaigns.
Need tech stack advice?
Request free guides, training, and comparisons, or contact us for on-site training and documentation.
TMV has a detail-oriented support system for marketing services. I love bouncing ideas and going to them for the most updated analytics and marketing tools. I have been highly impressed by their business setup.
There was none of the smarmy, unprofessional conduct we as marketers often exhibit. I found them engaging, knowledgeable, and open to suggestions before giving me advice.
Our Leadership
TMV Social is a marketing agency located in central Nebraska. We help small to medium businesses increase revenue by empowering sales, marketing, and support teams, allowing them to reach previously unattainable goals.
Frequently asked questions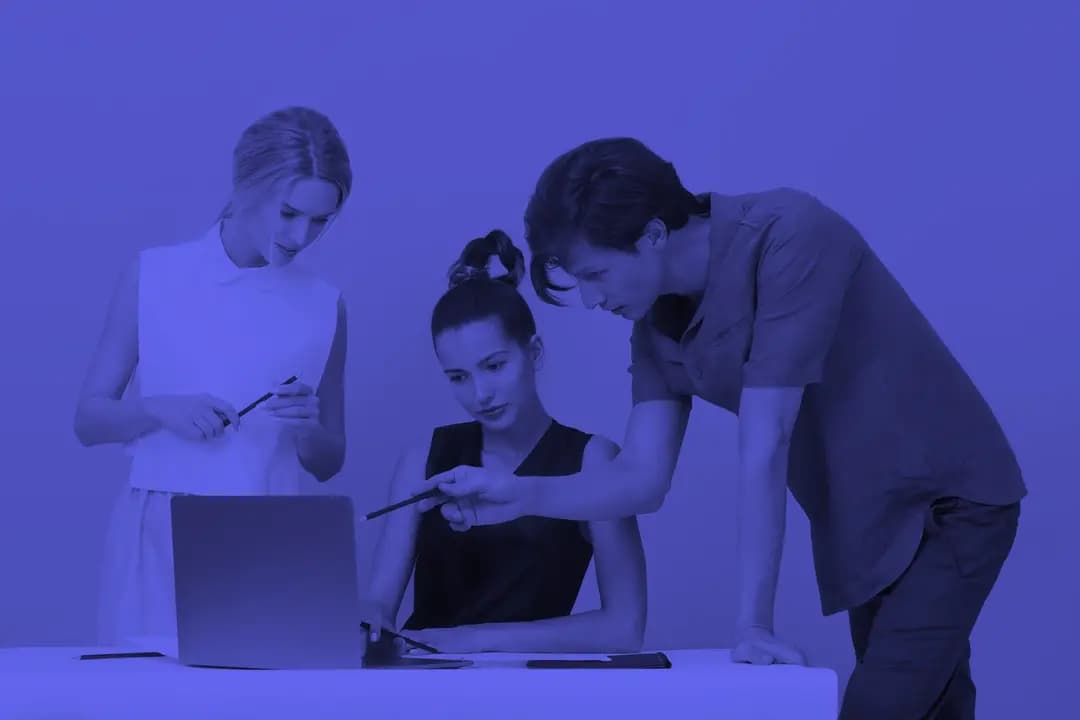 Customized marketing support
We're here to help
Over the past seven years, TMV has helped over two hundred businesses reach their marketing goals. We've cut costs, increased efficiency, and tripled sales. More importantly, we've re-ignited business owners' and marketers' passion for their craft.